Our Services
We understand the importance of approaching each work integrally and believe in the power of simple and easy communication.
"
My project was a simple & small task, but the persistence and determination of Westy team turned it into an awesome and great project which make me very happy with the result!
"
In my job as social media strategist, I've tried every analytics product on market and when I came across West, I was blown away immediately and great project which make me very!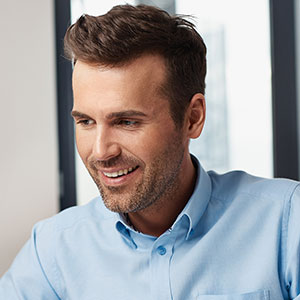 News & Articles
Follow our latest news and thoughts which focuses exclusively on design, art, vintage, and also work updates.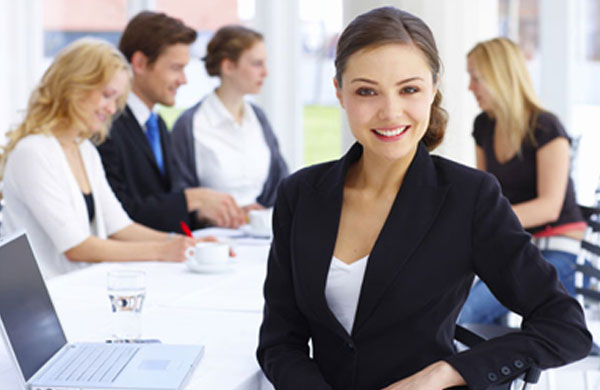 Fusce vitae augue tortor. Integer ultrices vulputate nisl, nec suscipit leo aliquam vitae. Morbi est urna, tincidunt eget finibus eu, bibendum in…
Fusce vitae augue tortor. Integer ultrices vulputate nisl, nec suscipit leo aliquam vitae. Morbi est urna, tincidunt eget finibus eu, bibendum in…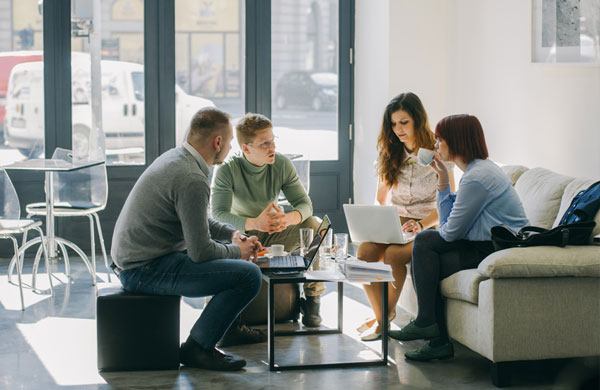 Fusce vitae augue tortor. Integer ultrices vulputate nisl, nec suscipit leo aliquam vitae. Morbi est urna, tincidunt eget finibus eu, bibendum in…