Your Sourcing & Head-Hunting Partner
Succexa Ltd is a leading Sourcing & Headhunting company with the primary focus to promote jobs in Mauritius. Succexa Ltd is also considered as a 'pole d'emploi' which helps and supports our citizens (employed and unemployed) to secure a job offer and a long term employment. It does not operate as a classic recruitment company, but provides a more effective & efficient recruitment service to employers which helps their recruiters to hire their talents within a very short period of time. Our hiring process and talent acquisition frameworks have been appreciated by both recruiters/employers and candidates. Our vacancies have helped many people to end their job search and secure their ideal job.
"
My project was a simple & small task, but the persistence and determination of Westy team turned it into an awesome and great project which make me very happy with the result!
"
In my job as social media strategist, I've tried every analytics product on market and when I came across West, I was blown away immediately and great project which make me very!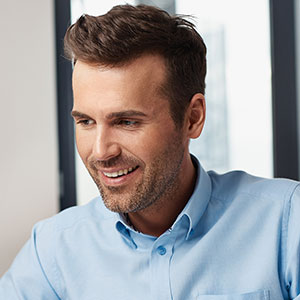 "
In Charge Of Succexa's Website Since 2015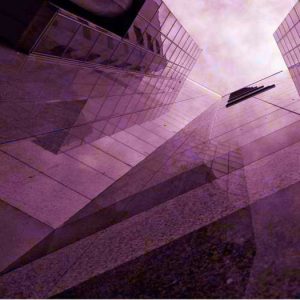 News & Articles
Follow our latest news and thoughts which focuses exclusively on design, art, vintage, and also work updates.